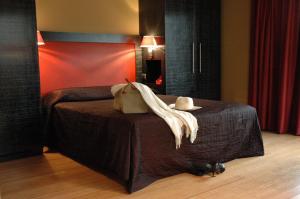 People have been booking for the festival late this year. But there comes a time when decisions have to be taken! So accommodation is now filling up, particularly in the centre of Cannes and the Croisette area.
Here are our hotel tips for the Cannes Film festival. We've chosen central hotels within walking distance of the Croisette. There are other availabilities, either further down the Croisette or in outlying Cannes La Bocca and Juan-les-Pins. Check availability in our search engine at right >>.
If you are travelling with two or more people, it might be worth considering a studio or apartment.