Just one figure is enough to measure the likelihood of the Cannes Film Festival going ahead in 2020: 60,000. That is the number of people that are present on average per day in Cannes at the time.
Given that even tango lessons of 20 people are being cancelled in France, I do not see how the Festival can go head in 2020.
But there are several other factors involved:
The Cannes Film festival is the pre-eminent international movie event of the year. Contending films come from all across Asia, Europe, the US and more recently Africa. Just getting the directors and talent involved to Cannes would be an achievement in itself;
The sanitary measures would be prohibitive;
The chances of people testing positive is high;
The chances that key personalities would decline invitations is equally high;
The chances that large companies would not allow staff to attend is high;
If anything goes wrong, the world's media would be right there to cover;
Sponsors would not necessarily want to be closely associated with the fallout if something goes wrong;
The festival boss, Pierre Lescure, has already said that cancelling it is a possibility.
Let's not forget the other semi-independent sidebars such as the Directors' Fortnight and Critics Week.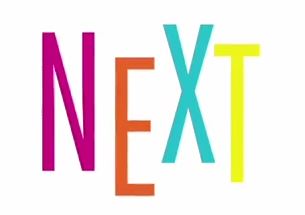 Having said all that, the Cannes Film Festival is run by a very astute man. It also houses the Next programme which looks at new ways of monetizing content. So even if the public event ic cancelled, I would be surprised if everything is cancelled. April 16 is the date to look forward to, when the final line-up for the festival competition is announced.
What about the Marché du Film/Film Market?
If the festival is cancelled, it is more than likely that the Marché du Film will be cancelled as well. It will be interesting to see how the industry will be affected. This is where the movies of tomorrow are pitched and financed. The movie and music businesses are very resilient. But they do have to meet! How will they do this? Readers of the Cannes Starter Guide will know how much I recommend using online databases such as Cinando to extend your business. But will this be enough? Will business be transferred to Toronto or Berlin?
It looks as though we are about to find out.