Although many had hoped the covid crisis would be over by then, MAPIC has announced that the 2020 international retail property market event will also take place entirely online. The physical event had been planned for November 17-19 in Cannes. Its cancellation is another blow to the city.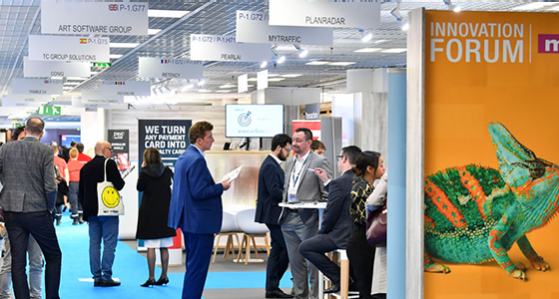 "We had hoped to bring everyone together in Cannes this November but continued international travel restrictions and post-travel quarantine and self-isolation rules mean this is not possible,'' notes Filippo Rean, Director of Reed MIDEM's Real Estate Division.
The online platform will be available to users from November 2 to December 31, 2020. A preparation phase will be held before the 3-day-live-event. A post-show phase will make the experience last until the end of the year.
This year was to see a new sidebar at MAPIC, LeisurUp 2020, a B2B event for leisure professionals. It will also be 100% online as part of MAPIC Digital.
Retail and the pandemic at MAPIC 2020
The theme of MAPIC 2020 is "Embracing Collaborative Retail". The programming aims to provide extra support to the international retail property industry, which has been hit hard by the global pandemic.
''The pandemic has had a massive impact on retailers and consumers' shopping habits throughout the world. Now, more than ever, the international retail sector needs to come together to discuss today's challenges and tomorrow's retail solutions,'' says Nathalie Depetro, MAPIC Director. "MAPIC Digital provides a virtual business experience to keep MAPIC international retail and LeisurUp clients connected and informed."
The next physical editions of MAPIC and LeisurUp will take place in Cannes in November 2021. For all details about MAPIC and LeisurUp, vists MAPIC website.