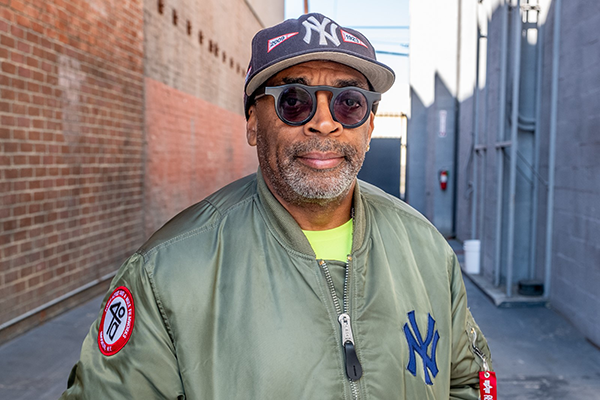 One of America's most outspoken and talented directors, Spike Lee, will preside the prestigious jury at the upcoming Cannes Film Festival 2020. The filmmaker, screenwriter, actor, editor and producer has signed many cult (but popular) movies that address contemporary issues head-on. These include "She's Gotta Have It" (which won the Prix de la Jeunesse in the Director's Fortnight in 1986), "Jungle Fever", "Malcolm X" and most recently "BlacKkKlansman".
His sometimes provocative but deeply humane style makes him a good choice for the role of heading the jury that will attribute the Palme d'Or this year.
Lee himself is no Cannes virgin, as a total of seven of his movies have screened at the festival. "When I got the call that I was offered the opportunity to be President of Cannes Jury for 2020, I was shocked, happy, surprised and proud all at the same time," he said. "To me the Cannes Film Festival (besides being the most important film festival in the world – no disrespect to anybody) has had a great impact on my film career. You could easily say Cannes changed the trajectory of who I became in world cinema."
The rest of the Cannes jury will be announced mid-April. Follow our Twitter account to keep up with the news.