Where is Cannes?
Cannes is a smallish town on the south coast of France, the delightful French Riviera. You can travel to Cannes in a number of ways by road, rail, air and (technically) by sea.
By road: Cannes is located just off the A8 motorway (La Provençale) that runs along the coast. Take the Cannes/Mougins exit and follow the signs. Just remember that Saturday is the big shopping day, and a lot of traffic heads towards the centre. So leave plenty of time to get to the centre of town from the motorway.
By rail: Cannes is a major stop on the track between Marseilles and Italy. The same tracks are used by the high-speed TGV trains coming from the north of France, the UK, Belgium and the Netherlands. Trains are generally reliable, although dense traffic on this route means that delays do regularly occur. Rail strikes, on the other hand, are a regular issue.
What is very useful is the number of local train stops outside Cannes, at Cannes La Bocca, Antibes and Juan-les-Pins. They offer very fast access to the centre of town at very cheap rates (currently about €5). For details and bookings, visit SNCF and TGV Europe.
By sea: although there are no scheduled sailings, Cannes also has a port that can be very busy during the main events such as the Cannes Film Festival and MIPIM. The bay in front of Cannes is also usually full of large yachts during the film festival in May. If you have the time, a wonderful way to discover Cannes is to take a yacht from Nice, Villefranche or Antibes and sail into the port.
Coaches to Cannes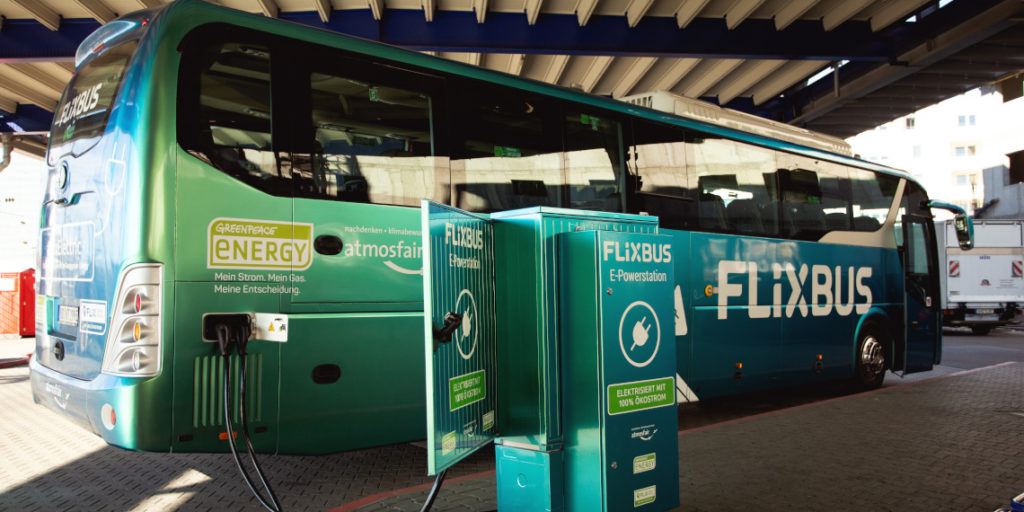 As Cannes is on a major road between Marseilles and Italy, it can be reached by motorway. The past few years have seen an explosion in coach services such as Flixbus and BlaBlaCar, both of which leave from Le Cannet. The prices are very competitive, with connections to many cities in Europe. But they do rely on the road network. As an indication, travel from Paris can cost from about €40, with prices rising to €60-100 closer to the travel date. The journey takes about 15 hours. Check if there are transfers or not. Some overnight services are also available, meaning you can save a night's hotel (but I've never been able to sleep much on coaches personally).
Flights to Cannes
The nearest major airport is Nice (France's second-biggest airport), which is about 45 minutes by car or coach. The airport is served by most of Europe's major airlines. Travellers from North America or Asia might have to connect at another European airport such as London, Paris, Amsterdam or Brussels. This offers them the possibility of benefiting from low-cost flights through Air Berlin, BMI, Brussels Airlines, Easyjet, Jetairfly or Ryanair.
There are other airports in the region, including Marseilles and Toulon. Mandelieu, just to the west of Cannes, also has a small but fairly busy airport, mostly used by private or charter jets.
NOTE: during the Covid crisis, all flights ran through terminal 2. Many of the airport services, such as meeting rooms and other facilities are restricted. For the most recent details, visit their website and double-check before departures.
The total cost of flying to Cannes
Over the years, I have spent a lot of time comparing airline prices for flying to Cannes (I often find myself flying EasyJet, if you must know). But there is something important to bear in mind: the total cost of getting from your local airport to your hotel in Cannes. For European flights it is still possible to get tickets under or around €50 if you book long enough ahead. But sometimes a slightly more expensive ticket can save money. How? Simply by getting to Nice airport before the last shuttle bus (currently at 8pm). After that time, you might have to take a taxi that can cost €80-90, depending on where your hotel or apartment is. This is actually more than the flight!
So remember to calculate the door-to-door cost. One last thing: some of the apart-hotels do not have 24-hour concierge services. Check with them until what time you can check in before buying ticket.
Bon voyage! Any cool tips you want to share? Drop a note below. We love to hear from travellers.