Cannes Dance Festival
Since the first edition in 1984, the Cannes Dance Festival has become one of the world's most important dance festivals. The biennial Festival has built its reputation on many creations centered around contemporary dance, presenting new talents and inventive works by international dance companies.
The Cannes Dance Festival returns from November 24 – December 10, 2023. The festival regularly changes directors and artistic directors. The 2023 edition is directed by choreographer Didier Deschamps, who has worked at the Conservatoire de Lyon, Ballet de Lorraine and the Théâtre National de Chaillot. He is perhaps best known for working on "Hymnen", based on music by Stockhausen.
Classical dance, contemporary dance, international troops, French premieres are on the programme this year, but also a ball, meetings and master classes.
Cannes Dance Festival: open to the public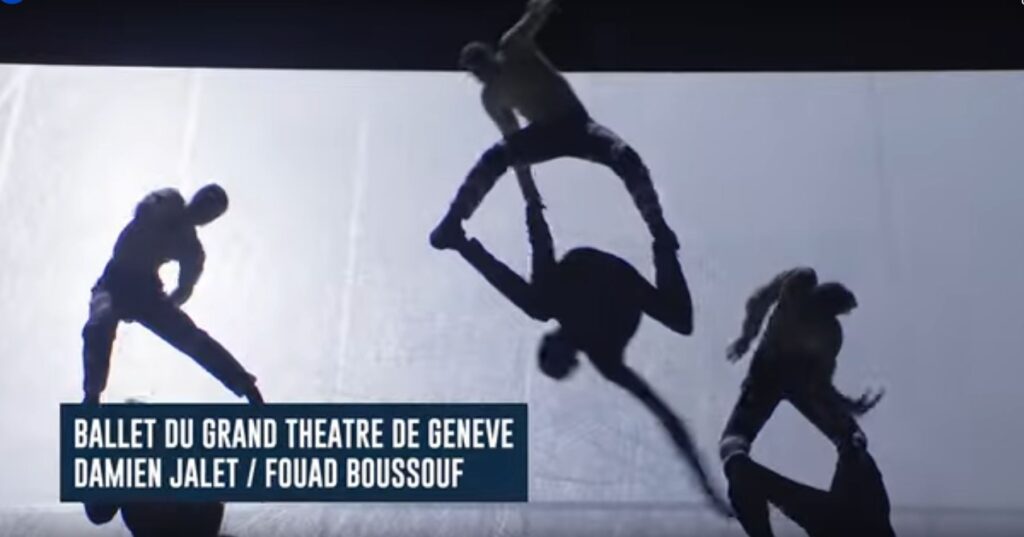 The Cannes Dance Festival strives to stay accessible to the general public while offering a demanding programme. Deschamps has assembled 27 troupes from 13 countries. These include "Cloud Gate Dance" from Taiwan, Malandian Ballet Biarritz, the Trisha Brown Dance Company and Norway's National Contemporary Dance Company.
The Festival will also feature:
awareness-raising actions for the general public (schools, associations, dance schools …)
master Classes for those who wish to deepen their practice through workshops led by the choreographers and dancers of scheduled.
meetings, and discussions with artists and choreographers.
a thematic seminar with leading international researchers organized by the Department of Arts, Dance Section of the University of Nice Sophia-Antipolis
movie sessions, workshops and conferences.
The next festival will be held November 24 – December 10, 2023. For full details, visit the Cannes Dance festival website