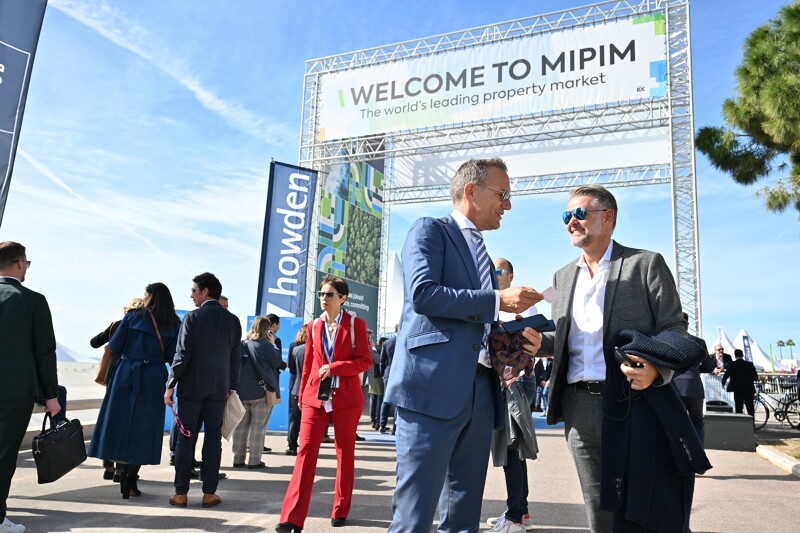 The International Market of Real Estate Professionals (Mipim 2023) has just closed. Some 23,000 visitors from 90 countries attended this annual real estate event – which is not bad for a sector facing inflation and soaring energy costs.
Hardly surprisingly, energy and notably transition was the central theme of the event. The background was declining sales in new properties but with prices that are not falling. So renovation and innovation have emerged as the major levers for growth in the sector for the months and years to come.
MIPIM 2023 focused on energy transition
The core axis during the conferences and debates of this 2023 edition was the decarbonization of real estate, the construction of new buildings and then their use given that they are very high emitters of greenhouse gases.
The exploding energy costs since the start of the war in Ukraine is also affecting the decarbonization. The direct impact on construction costs is clear to see, leading to a rise in real estate prices.
The ambition of Mipim this year was no longer just to talk about it but to act and to enable professionals and their public and private ecosystems to draw up action plans.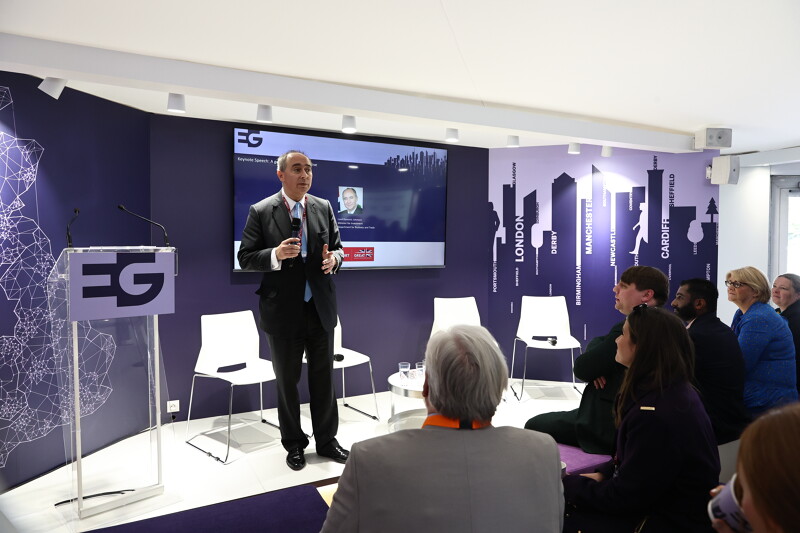 One of the keynote speakers was none other than the guru of ecological transition, the American futurist Jeremy Rifkin. A "Forum of Elected Representatives" also brought together European public officials to address the issue of sustainable cities. Rifkin noted that "in the face of global warming, we must revolutionize global real estate" and that "the current constructions – offices, housing, factories – that we see around us, are not adapted to climate change". His suggestion? "As the climate has no borders, we need buildings that can be easily assembled and dismantled, with sourced, recycled materials."
Renovation and innovation, levers of future growth
Two parts of the real estate ecosystem is doing well in the crisis: renovation and innovation. Industrial and technological players are facing unprecedented demand and are drowning in orders. Numerous companies are already working actively to meet the new demand, developing products and services that enable greater savings in energy and waste.
This is also being driven by increasingly tight local legislation.
Is a new industrial revolution in the real estate market underway or is this just a temporary overheating? Time will tell. What is certain is that new needs and regulations are already imposing the great movement of forced renovation.
Other opportunities include developers and operators of logistics platforms and co-living, a new kind of colocation that includes integrated services as part of the offer.
Read more about MIPIM.