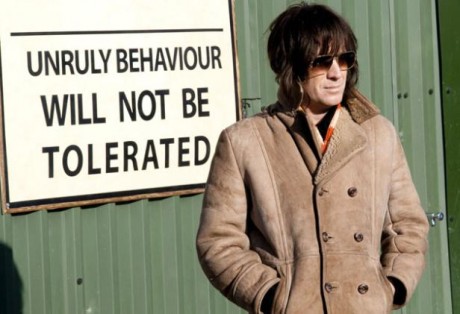 Do we agree with this? In an article in the UK's "Media Bulletin", Francesca Newland makes a case for preserving the madness that is Cannes. Citing CEOs "passed out on the pavement in front of the Gutter Bar, Traktor party revellers being sprayed with Champagne to keep them cool, DDB's entire London creative department squashed on to an inflatable banana while racing around the Med," she maintains that this is important in some way. "For now, the rise of the corporate side of Cannes is useful. It justifies its cost, but it should never be allowed to cast a shadow over the craziness that the festival also attracts. Cannes is a place of excess. The only safe thing you should practice is sun protection."
OK, I've taken the juicier parts of the article. Newland also points out that the new realism in Cannes reflects the fact that most of advertising's other foibles such as fast cars and endless lunches have been eaten by clients' greater need for price control and accountability.
But one thing Newland misses is the town of Cannes itself. The mayor in particular is keen to downplay the reputation of Cannes as a massive stag night for professionals on a "jolly". Because with a major trade fair every six weeks, they can't afford the clean-ups and hangovers.
Sadly, the article is no longer available on Brand Republic's Media Bulletin (January 2018).