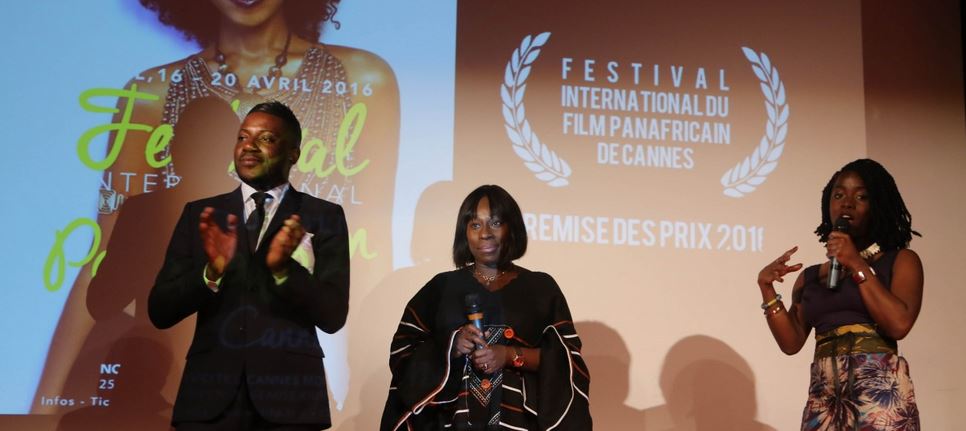 Now referred to as "the other" festival in Cannes, the Festival of Pan-African Film will kick off in Cannes on April 11-15 at the Espace Miramar. As the name implies, all 50 films reflect African and African-related themes, with films coming from Africa itself, of course, Europe and the US. 15 films are in competition for Dikalo awards. Notable films this year include:
* "The Inevitable Undoing of Jay Brooks", by Jennifer Sharp (USA)
* "Another Man's Do, Garden", by Sol de Carvalho (Mozambique)
* "Confidences", by Cyrille Masso (Cameroon)
* "Adolfo", by Sofi Delaage (France/Cuba)
* "Le rendez-vous", by Sarra Abidi (Tunisia)
The festival also hosts concerts, scriptwriting workshops and fashion shows.