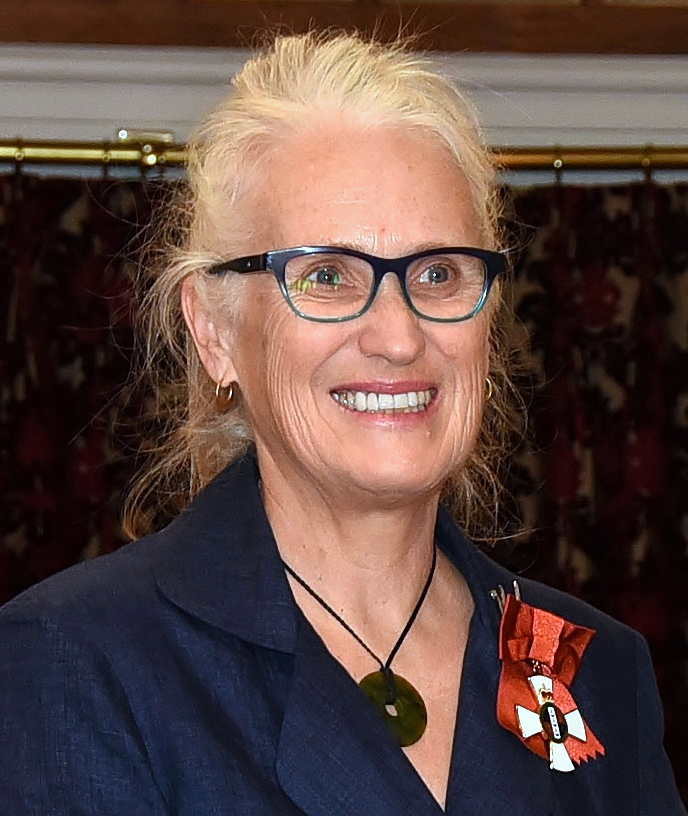 It's a case of Monsieur le Président becoming Madame la Présidente. New Zealand director Jane Campion will preside the Jury of the 67th Festival de Cannes.
Speaking at the announcement, the director of "The Piano" and "Top of the Lake" said, "Since I first went to Cannes with my short films in 1986 I have had the opportunity to see the festival from many sides and my admiration for this Queen of film festivals has only grown larger. At the Cannes Film Festival they manage to combine and celebrate the glamour of the industry, the stars, the parties, the beaches, the business, while rigorously maintaining the festival's seriousness about the Art and excellence of new world cinema."
From shorts to Cannes festival president
Campion's first brush with Cannes came when she presented three short films, hoping to see one screen. As Gilles Jacob remembers, "they were shot through with such courage and humanity and captured such a unique world that the Festival refused to choose and – in a masterstroke – screened all three, marking the advent of a true master. Jane Campion had arrived, and she brought a whole new style with her".
She remains the only female director to have won a Palme d'Or, for "The Piano".
Cannes 2014 will run between May 14 and 25.
More info on www.festival-cannes.com
Find this interesting? Buy me a coffee!