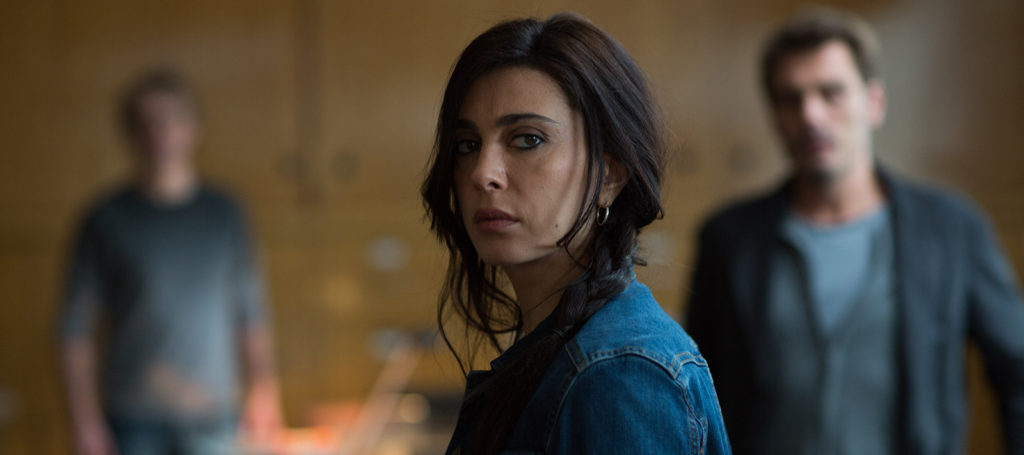 Lebanese director Capharnaum returns to Cannes
After winning last year's Jury award at the Cannes Film festival 2018, director Nadine Labaki will be back in Cannes in 2019 as the jury president for the Un Certain Regard sidebar.
After audiovisual studies at IESAV in Beirut, Nadine Labaki directed, at age 23, a short film entitled "11 Rue Pasteur", which won the best short film award at the biennial of Arab cinema. She then started working as a producer of commercials in Lebanon, and later as an award-winning director of music videos.

Caramel
Labaki first attended the Cannes Film Festival residence for the writing and development of feature films in 2004. Three years later, her first feature, Caramel, was presented at the directors ' fortnight, with a cast of charming non-professional actresses. It became the best-known of a new generation of Lebanese films.

In 2011, she turned to the realization to shoot the film "Where are we going now?", a humorous look at the religious tensions in Lebanon. Two years later, she made one of the short films of "Rio I Love You" alongside prestigious directors such as John Turturro and Fernando Meirelles.

Labaki has acted in the dramas "Rock the Casbah" (2013) and "Le rançon de la gloire" (2015). Between the two, in 2014, she played the main female character in the French police thriller "Mea Culpa" alongside Vincent Lindon And Gilles Lellouche. A year later she was a member of the Certain Regard jury at Cannes.

Capharnaum
2018 was her big year as "Caphernaum" picked up the jury prize at Cannes. Her tale of the young Zain, 12 and at war with his parents, was distributed worldwide.