Fans of the Directors Fortnight take note: the tickets for the Quinzaine 2022 are already available.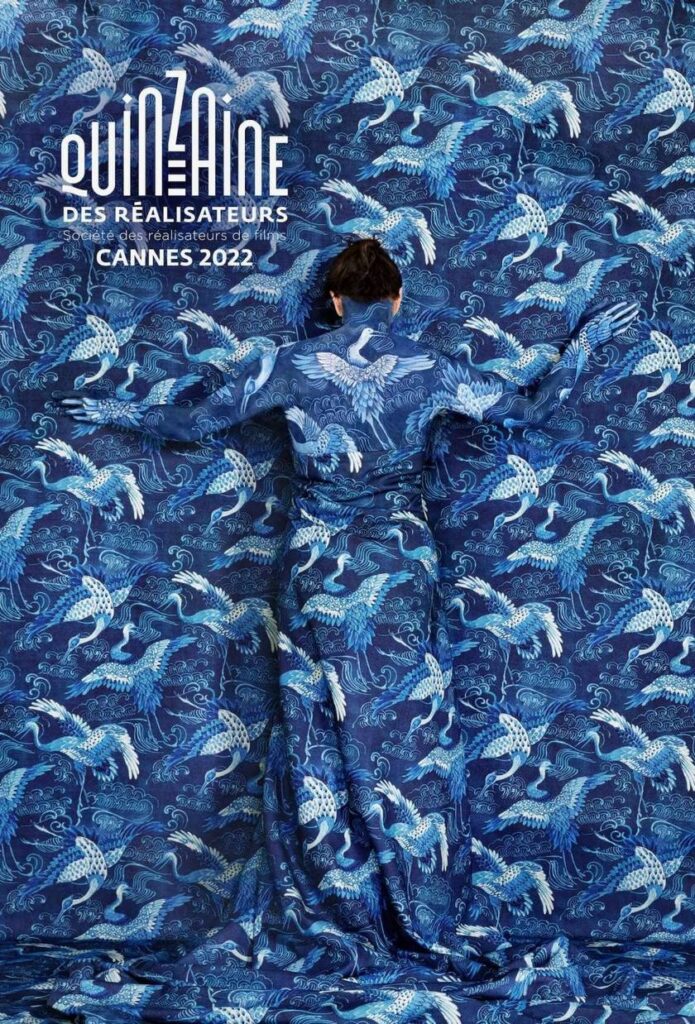 An e-card of 6 tickets to attend the Directors' Fortnight screenings at the Théâtre Croisette, the Arcades or the Olympia cinema during the Cannes film festival are now on sale.
This e-carnet of 6 tickets is priced at 35€ instead of 40€ in presale. These e-carnets (which in reality are a code) are available from May 3 in presale at the Cannes Cinéma office (Monday to Friday from 10am to 4pm) until Friday 13 May inclusive and at the presentation session on Monday 16 May at the La Licorne theatre.
They will then be available at the Malmaison on the Croisette venue at the full price of 40€ – which is already a bargain given the quality of the movies.
Quinzaine 2022: Using your code
To use your e-carnet (code) you will need to create a general public account on the festival's ticketing site where you will need to enter the e-carnet code to obtain your 6-seat credit.
For accredited cinephiles, if you wish to buy tickets for the Qunizaine 2022 in addition to your accreditation, you will need to create a general public account with a different email address than the one used for a Cannes Cinéphiles accreditation.
For more about the Quinzaine des Rélaisateurs 2022.