In an announcement that caused little surprise, the Cannes festival sidebars – the Semaine de la Critique, Quinzaine des Réalisateurs/Directors' Fortnight and ACID – have decided to call off all events for 2020. The Cannes Film Festival is still toying with the idea of going online or saving the event in some form.
The cancellation follows those by major events such as MIPIM, Midem and the Cannes Lions. In the releases, they say that the idea of postponing them until June or July "is no longer an option".
It goes on, "the health crisis that we are all presently facing makes it impossible to anticipate the practical course of events". They are however, considering ways of featuring the movies that had already been submitted to the parallel sections.
The off-Cannes selections at Cannes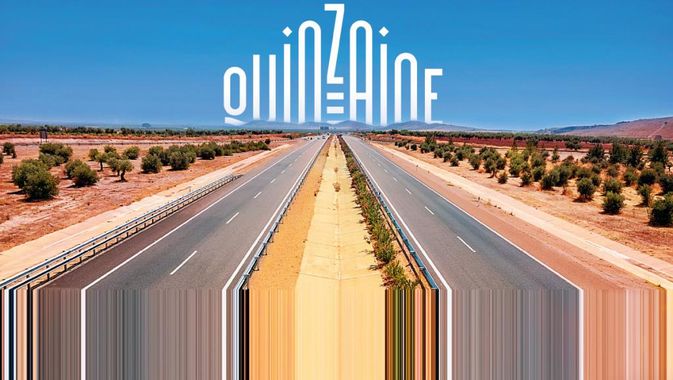 The three sidebars have been running alongside the official Cannes Film festival from the sixties mostly, each offering a completely independent selection of movies that are considered more innovative. Although there are awards, such as the Grand Prix (Nespresso award), the SACD Prize for best screenplay and the ACID Prize that helps the film to be distributed, they are generally considered to be less less competitive than the main event.
Directors that have been discovered at the Critics Week, for example, include Bernardo Bertolucci, Leos Carax, Wong Kar-wai and François Ozon.