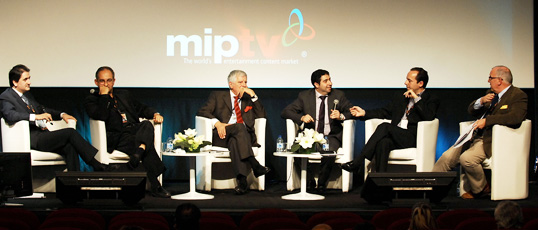 MIPCOM, to be held October 4-8 this year, will have a special focus on financing. The TV and content trade fair will host a Producers' Forum designed to help the right content find the right financing opportunities through conferences and networking events. The goal is to enable people to develop the contacts and content needed to secure financing through production funding, co-production deals and collaboration with film commissions from around the world.
Focus: Australia
A line-up of expert speakers will show how working in Australia can create opportunities that exist nowhere else, with networking and speed-dating events to boost contacts between participants.
As in previous years, MIPCOM will be preceded by Mip Junior.
[simpleAdPlacement]