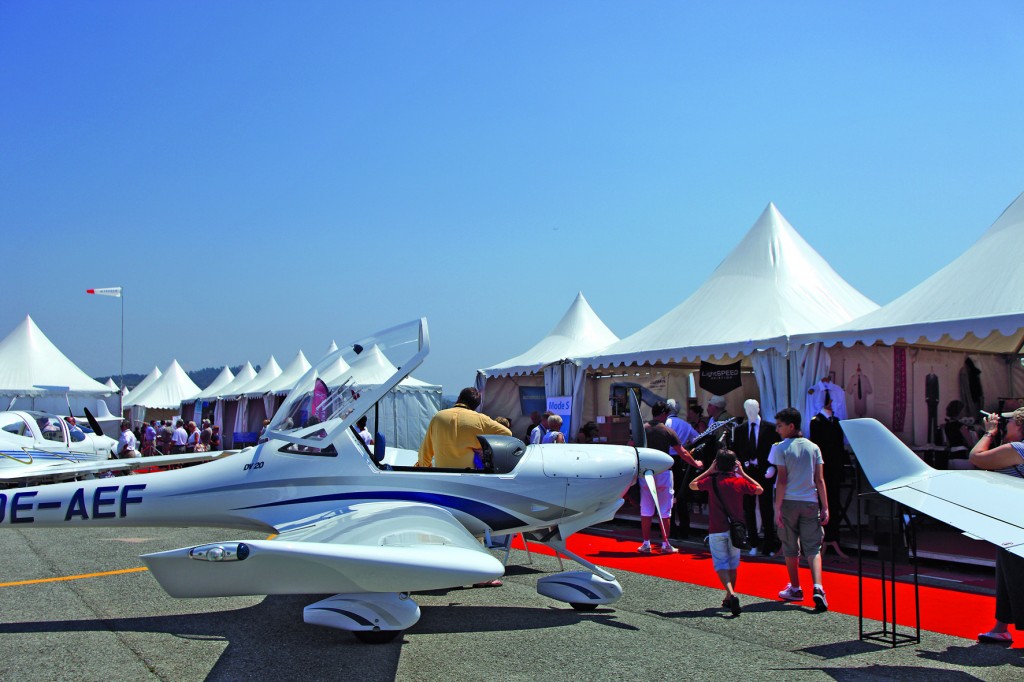 This might comes as news to some people, but Cannes actually has its own airport at Cannes Mandelieu. The strip is mostly used by charter and private jets, providing a more comfortable arrival for people that can afford it. Cannes-Mandelieu Airport, LFMD, is now the second most frequented business airport in France and among the most frequented in Europe with over 70,000 movements per year. The overwhelming majority of visitors to Cannes arrive through Nice airport.
The sixth Cannes AirShow, to be held from June 7 to 9, 2012, will be the opportunity to celebrate the 100th anniversary of Cannes-Mandelieu International Airport. Several special activities are planned, including a photographic presentation tracing the history of aviation and air shows.
Aviation hero
The current airport was developed following a major air show which hosted 50,000 spectators and proved to be the launch pad for the development of the airport way back in June 1911. In 1930, Paul Tarascon, the French aviation hero, invested the equivalent of several million euros to build the first airport on the French Riviera.
Exhibitors at the centenary event will include manufacturers Cessna, Cirrus, Hawker Beechrcaft, Embraer, Pilatus, Mooney, Daher Socata, Tecnam, Bose and many others. "There is nearly a 15% increase in participation this year compared to the 2011 show. Despite the economic crisis, the Cannes AirShow remains a 'can't miss' event for general aviation in Southern Europe," said Didier MARY, Director of the event.
More than 10,000 pilots and 20,000 visitors are expected to attend the sixth show this year. For news about this and other Cannes events, follow Cannes or Bust.