A fascinating storm has blow up in France, where a VOD release has led to the cancellation of multiple screenings of a movie. Things blew up when France's Eye On Films and the VOD platform Dailymotion announced that they were joining forces for exclusive, free online screenings of two feature films just ahead of their theatrical openings.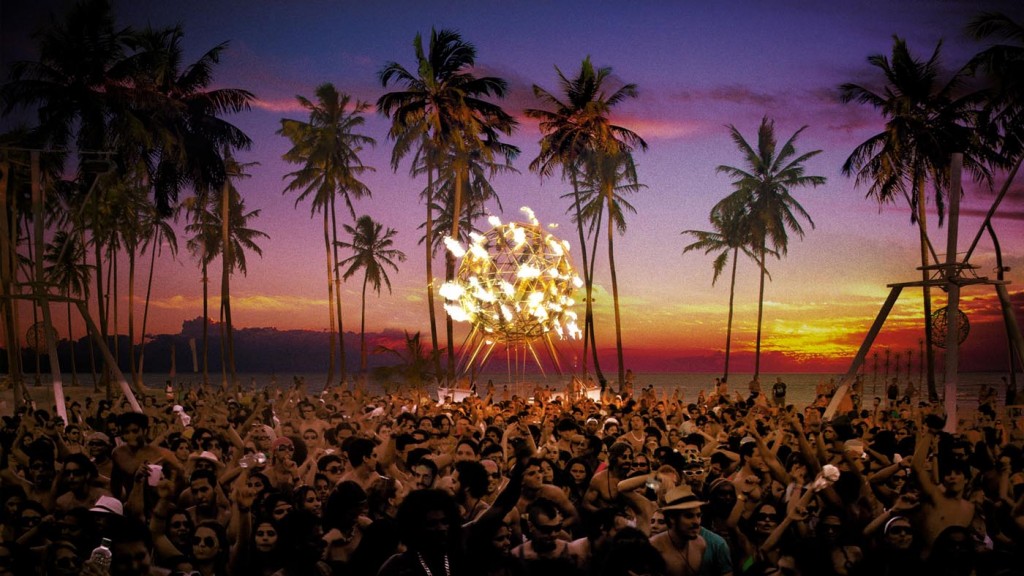 Brazil's Marcos Prado's debut "Paraísos Artificiais/Les Paradis Artificiels" (photo) about the club scene was shown on Dailymotion a few days before release. Canadian director Anne Emond's debut "Nuit #1" was given a sneak preview just over a day before the release by France's Fondivina Films and Belgium's Coopérative Nouveau Cinéma on November 7.
Some 6,000 people are estimated to have watched Prado's drama with some 400,000 visits to the trailer. But according to a report in Screen Daily, Damned Distribution spoke of "a catastrophe" when a chain of cinemas canceled its bookings of the film for 12 of the planned 15 screens just a day before the release. The film was consequently only shown at three independent venues, which is pretty disastrous for the producers and distributor.
Online movie distribution: back to the future?
It is amazing that in 2012 things like this are still happening. Thinking that physical distribution lives in a bubble that is unaffected by online forces is remarkably naive, if not downright stupid. Every teenager has access to movies weeks before they are released. The major companies in the music industry suffered a devastating defeat in online distribution by trying to block and/or control all initiatives and it looks as though some in the movie business are also trying desperately to stave off the inevitable. These movie previews were an example of the industry offering controlled exposure and should be applauded.
It's clear that this idea was poorly implemented, as they should perhaps have involved the chain beforehand. But to simplify the debate, I'd ask theatre chains two questions:
Is working with a project that brings in 400,000 views of a trailer from an unknown director an opportunity or a threat?
How much would promotion like that cost?
This begs the question about how many tickets would such a narrow window of exposure cost a film. My opinion is not that many, and they would be largely offset by the increased awareness amongst a targeted audience.
Looking for the win-win in VOD
The various parts of the movie chain – producers, distributors, exhibitors – simply have to sit down and work something out. Win-wins in this sort of context would have tied the online screening with the ability to grab people's e-mail addresses and offer them a reduction on duo tickets to a physical screening, for example. There has to be some way the various elements can work together.
Given that the majority of films produced never get shown in a cinema and that the Internet offers practically unlimited viewing possibilities, producers should be pressing for a more cooperative approach from everyone concerned.
What are your thoughts on this issue? Where are the possible win-win opportunities? Leave a comment below.