The trade fairs in Cannes such as MIPTV, Midem and the Marché du Film rarely if ever throw in the towel. Over the years, I have attended them despite wars in the Middle East, different epidemics, terrorist threats and of course rail and air strikes.
So I was not entirely surprised by the announcement today that for MIPTV, the show will go on this year despite the threat of the coronavirus.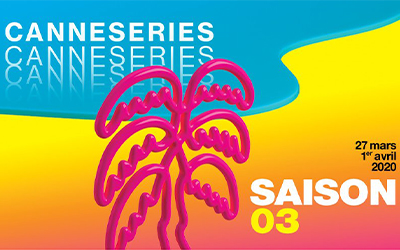 Reed MIDEM confirmed that MIPTV will take place as scheduled in Cannes, 30 March to 02 April, 2020. "The health and safety of everyone attending the event is our number one priority," according to the organisers. "We are continually monitoring developments related to corona virus and following the latest guidance from local, national and international authorities and the World Health Organization as it relates to travel to MIPTV and clients' on-site experience."
Concretely, the measures include:
Onsite signage and trained staff to remind visitors of WHO hygiene recommendations
Reinforced cleaning of all zones within the Palais des Festivals venue
Hydro-alcoholic hand gel in all public zones within the Palais des Festivals
A reinforced presence of dedicated medical specialists within the Palais
Additional support to exhibitors who wish to adopt specific hygiene measures for their stands.
Coronavirus procedure for visitors to Cannes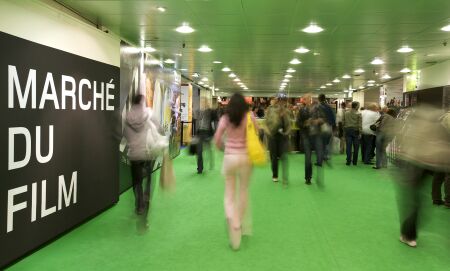 It's worth remembering, of course, that if you are travelling from abroad to attend MIPTV, Midem or the Cannes Film festival, you might have to comply with coronavirus safety restrictions in the countries you pass through. It is probably a good idea to check the latest travel advice and entry guidelines for the countries through which you wish to travel before making arrangements. Several countries have imposed travel restrictions to and from mainland China, for example.
In France, a specific "reception service" for travelers exists at Roissy Charles de Gaulle (Paris) airport for flights from China, Hong Kong SAR and Macao SAR. This service is provided by approved civil security association personnel, in conjunction with the airport medical staff and reinforced by medical and paramedical professionals reporting to the Ministry of Health.(Source: French Institute of Public Health Surveillance).
Should I cancel my trip to Cannes?
The corona outbreak is spreading. Some 80% of the cases are in China, with outbreaks in Japan and Italy. The wisest decision is probably to make sure that your trip is covered by adequate insurance if you have to cancel. To get the latest picture of where the virus is active, visit the New York Times chart.
NOTE: at the time of posting this, the early bird rate of EUR890 (excl taxes) is still available. Don't forget the CanneSeries fair that takes place just before MIPTV. Visitors get free access to it.