A condensed version of the Cannes 2020 Film Festival will be screened at the Palais on October 27-29, 2020. The event will feature four previews from the official 2020 selection, as well as selected short movies.
Like many other events, Covid-19 pushed the Cannes Film festival online this year, to the huge disappointment of movie buffs and professionals. To marks its solidarity with the festival, the city of Cannes is hosting this shorter event.
Cannes: "the most famous red carpet"
"We wanted to host the Cannes Film Festival in 2020 to underline our fight for the event sector that supports hundreds of families and for the cultural influence of our city," said mayor Davd Lisnard. "It was imperative therefore that the Festival show up in Cannes for this extraordinary event with all the usual rules: quality screenings in front of an enthusiastic audience in evening dress on the most famous red carpet."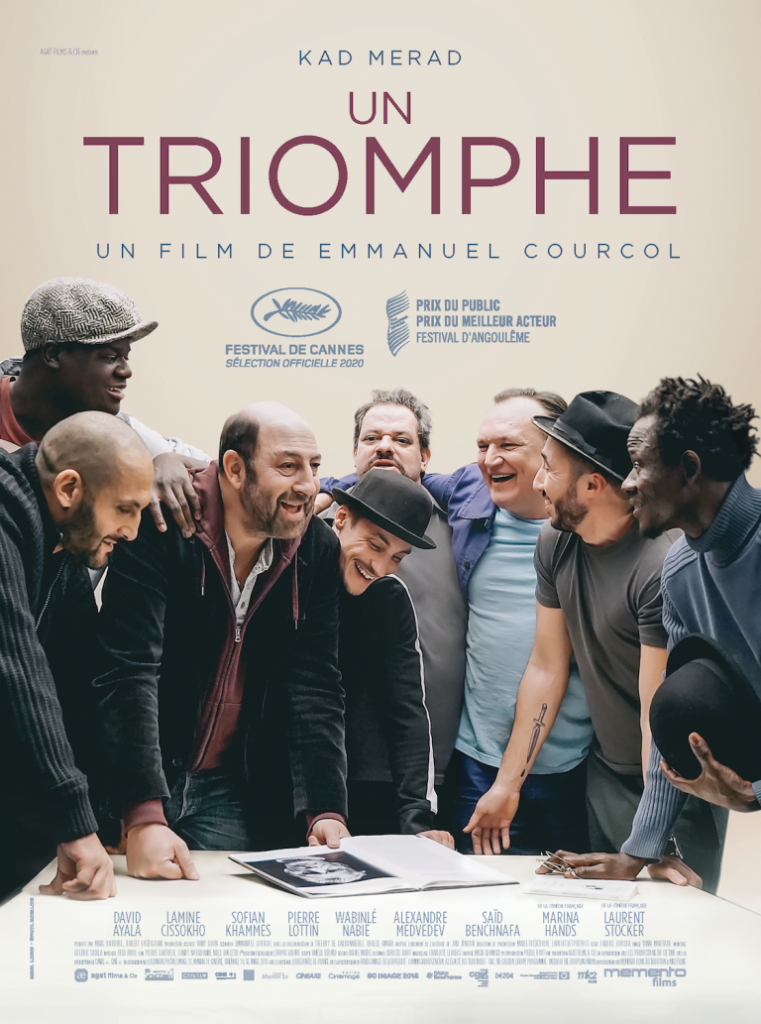 The event will open with "Un triomphe (The Big Hit)" by Emmanuel Courcol with Kad Merad, in the presence of the film team. It will end with the premiere of the film "Les Deux Alfred" by Bruno Podalydès, in the presence of the director and lead actress Sandrine Kiberlain. Other screenings include Asa Ga Kuru (True Mothers) by Japanese director Naomi Kawase, a regular member of the Cannes Film Festival, as well as the first film by the Georgian revelation Déa Kulumbegashvili, "In the Beginning"  (Wild Bunch International). The short just won the Concha de oro for best film and the awards for best director, best screenplay and best actress at the San Sebastion Film Festival.
"The films of the Official Selection are currently playing to audiences in France, Europe and around the world," notes Thierry Frémaux, general delegate of the Cannes Film Festival. "It is a beautiful symbol to see them stop in Cannes, before turning to the 2021 edition.
For details, check the events page on Cannes.com.
The next Cannes Film Festival, its 74th edition, will take place from 11 to 22 May 2021.