In 2021, after a year of global pandemic, all the professionals of tourism, culture and events in Cannes joined forces with the teams of the Palais des Festivals to create a lively video that celebrated the end of confinement. Since then, the 100% Cannes musical performance won international awards such as the Terres Travel Festival in Barcelona or the Zagreb Tourfilm Festival.
As one of the world's most important hospitality and tourist destinations, Cannes was deeply affected by the global pandemic. In this difficult period, the teams of the Palais des Festivals et des Congrès and all the socio-economic actors in Cannes joined forces to show they were "still standing".
Restaurateurs, hoteliers, beachgoers, caterers, incoming agencies, incentive and event professionals joined forces to sing and dance to the music of Elton John's "I'm Still Standing". It was chosen for the positive message – and the fact that John had recorded a video of it in front of the Carlton in Cannes in 1983.
Talent from Cannes
The music used for the video was recorded by the band Galactica with Shiny, Shiny Gospel and singer C-Vici. The Cannes Philharmonic Orchestra and 35 musicians give a new and unexpected dimension to the piece.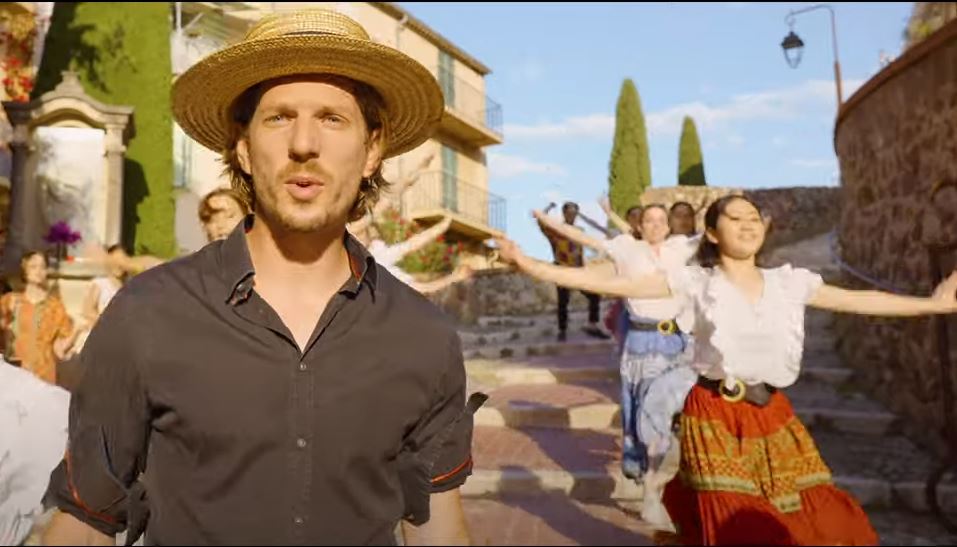 The Cannes dance schools, the Pôle National Supérieur de Danse Rosella Hightower, the Diamond School and La Sauce from Break The Floor were also on board. For such a small town, Cannes had a surprising quantity and range of talent to show. In total, the clip required nearly a month of preparation and a week of filming in June 2021.
This video received awards at the:
Terres Travel Festival, Barcelona, Espagne
Zagreb Tourfilm Festival, Zagreb, Croatie
ART&TUR – International Tourism Film Festival, Ourém, Portugal
Silafest – International Festival of Tourism & Ecology Film, Veliko Gradište, Serbie
Cannes Corporate Media & TV Awards, Cannes, France
Amorgos Tourism Film Festival, Amorgos, Grèce
València, 34th Annual World Tourism Film Awards, Espagne
Finisterra Arrabida Film & Art Festival, Portugal